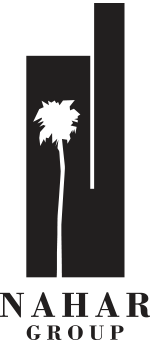 Set in the heart of Nahar's Amrit Shakti, Clubhouse Nectarfield is spread across 50,000 sq. ft. (approx.), uniquely designed for the connoisseurs of luxury. Enveloped in greenery, it is the main destination for Naharites to enjoy the exclusive amenities and world-class sports facilities.
The Members relax and recharge at the club after a hectic schedule and spend quality time with their families. The recreational areas at Nectarfield take care of every age-group from kids and youths to adults and elders. Every resident of Nahar's Amrit Shakti optimally utilizes their time and engages with Naharites of all cultures and diversities at Nectarfield Clubhouse.
There is plenty to explore when it comes to enjoying the rare privileges in the clubhouse. It comes with exclusive luxuries of a swimming pool, state-of-the-art gymnasium, banquet hall, salon & spa, cafeteria, sports facilities & much more.
The club offers lavish guest rooms where the residents of Nahar's Amrit Shakti are open to arranging a royal stay for their special guests. Explore life with a refreshing zeal at Club Nectarfield.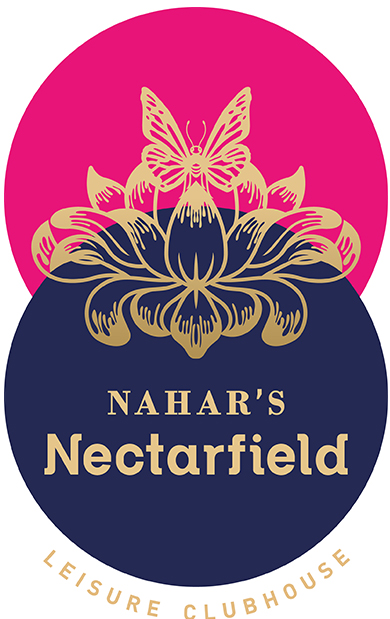 Sports
Wellness
Social Life