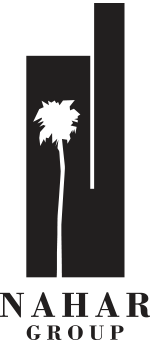 Nahar Group has pioneered integrated townships with open spaces, urbane designs, safe and creative play areas, radical infrastructure and state of the art amenities, making us one of the best residential projects in Mumbai. Commercial spaces have been designed and planned in an optimized fashion, ensuring functionality and location convenience for commuters, while encouraging a work-life balance and adding value to time and space for home, recreation, and leisure.
20
+
Area Developed
(Million Sq.Ft)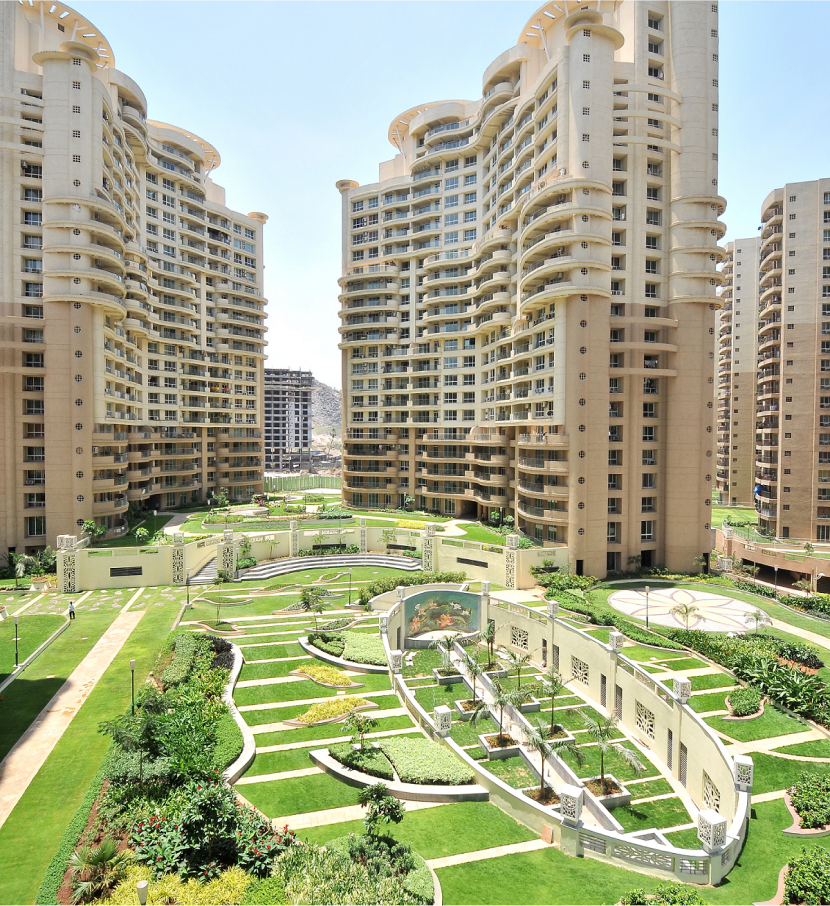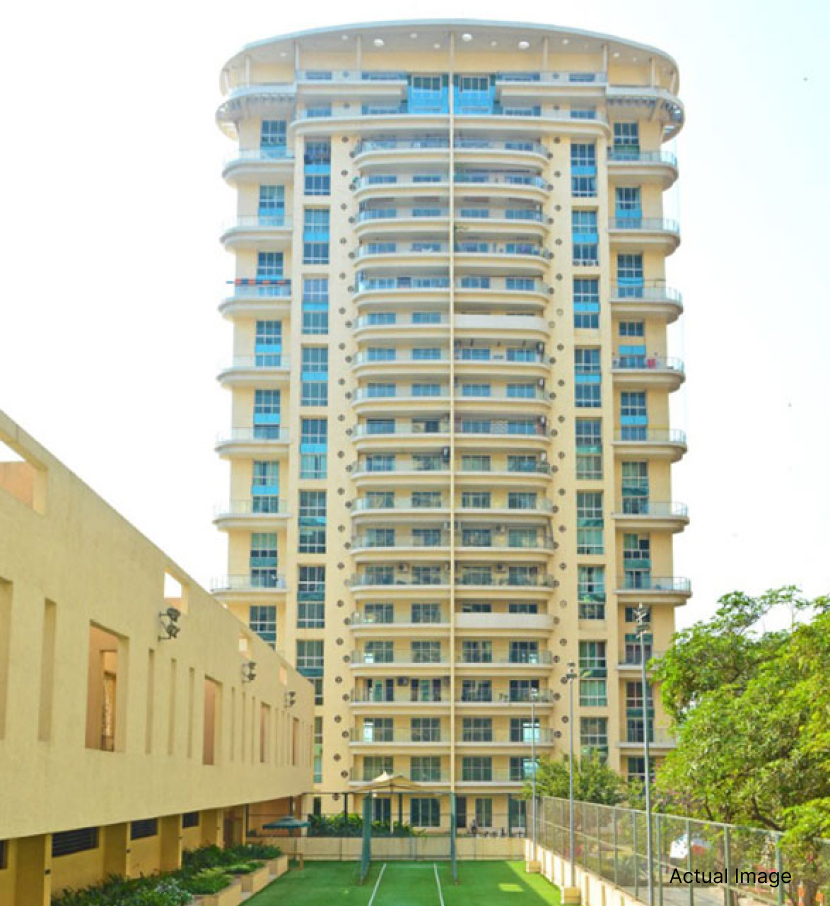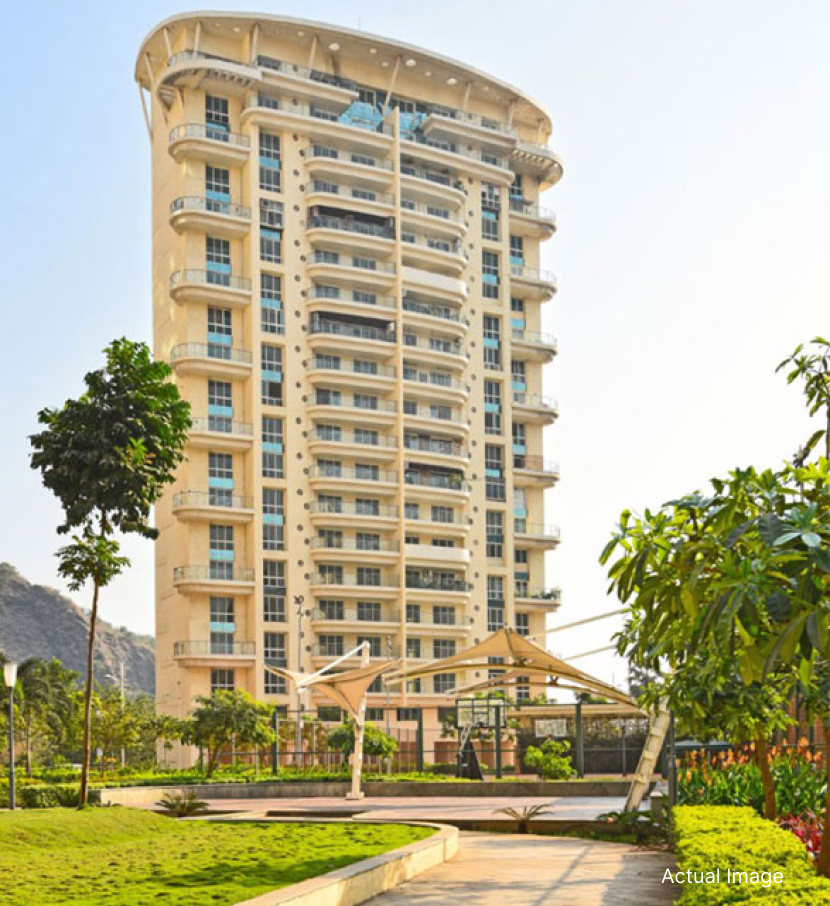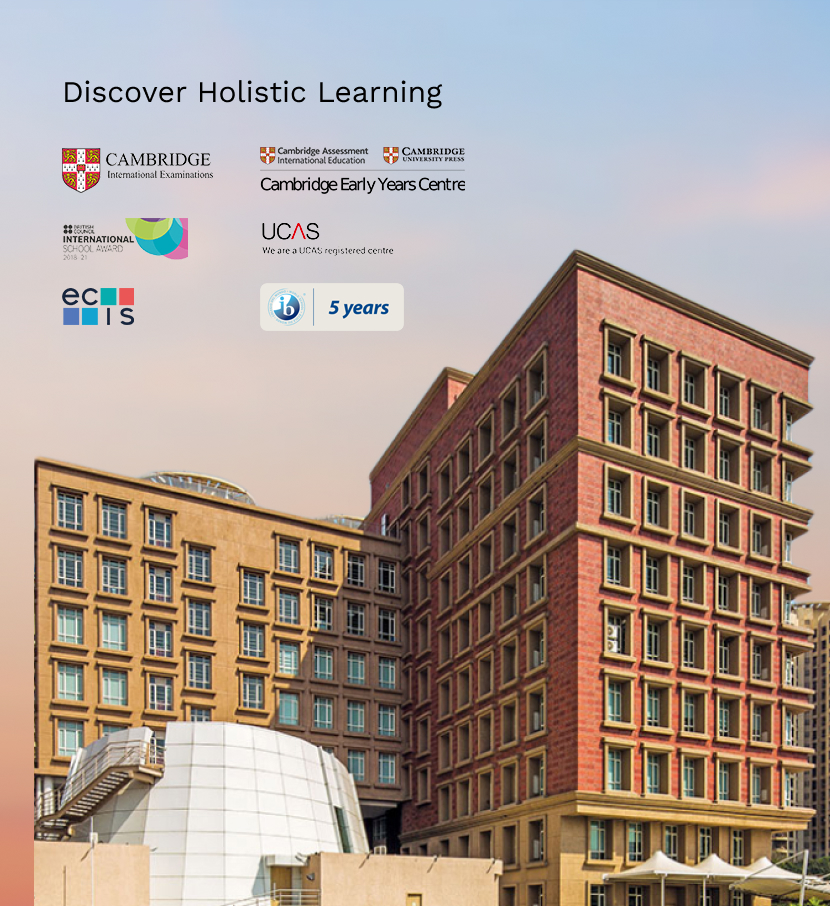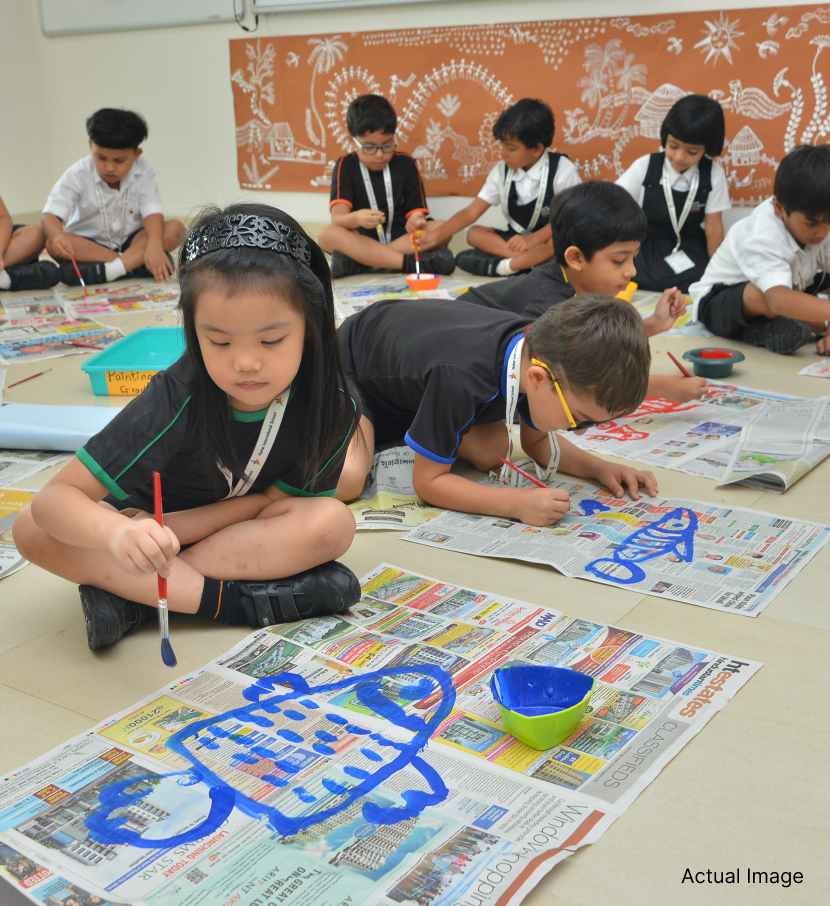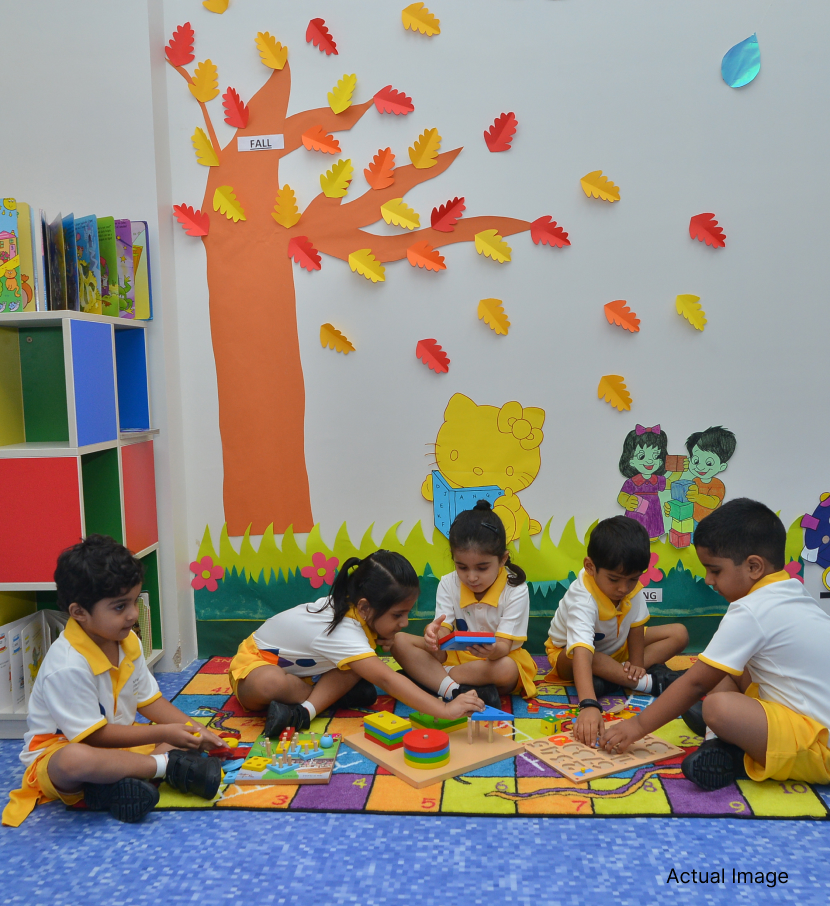 THE NAHAR INTERNATIONAL SCHOOL
The Nahar International School is a venture of the Sukhraj B. Nahar Charitable Trust. The eight-storeyed structure with two basements and a ground floor is furnished and equipped with workshops, science labs, computer studios, a large library, conference rooms, an auditorium, an audio-visual room and a large playground keeping in mind the overall development of the students. Affiliated with the Cambridge School Network, Nahar International School aims at providing quality education, freedom to learn, innovate and grow.
NAHAR MEDICAL CENTER, MUMBAI
Committed to the aim of creating a better life for the community, Nahar Group has always tried to serve communities since its conception.
Nahar Group commenced the Nahar Medical Center to add to the holistic lifestyle of the residents. Being centrally located, at Nahar's Amrit Shakti, Nahar Medical Center is poised to benefit residents across the entire Eastern and Western suburbs the facilities include ENT, cosmetology, daycare, mammography, bone mineral densitometry, dental treatment, diabetes, urology, ophthalmology, gynaecology & obstetrics amongst the many other health-related needs.
As many as eight special consultation rooms have been created for diagnostic and multi-speciality consultation & general medicine, paediatrics, orthopaedics and cardiology. Advanced diagnostic services include general laparoscopy, ECG & 2D echo, audiometry & spirometer, advanced pathology & microbiology, ultrasonography and eye clinic. Nahar Medical Center consolidates the aim and efforts of the Nahar Group to serve communities and create a better life for them.
NAHAR HOSPITAL, Bhinmal, Rajasthan.
Mr. Sukhraj B. Nahar's intense desire to give back to his people and place of birth, today stands tall as the Nahar Multi-speciality Hospital. Located in Bhinmal Rajasthan, Nahar Hospital aims to be the leading multi-speciality hospital for the region and for southern Rajasthan.
The hospital provides cutting-edge healthcare and treatment options for a variety of ailments in rural areas that lack adequate medical facilities. Its focus is not only on treatment and post-treatment care but also on pre-emptive measures such as improving general awareness and patient-knowledge. These measures go a long way towards helping prevent diseases.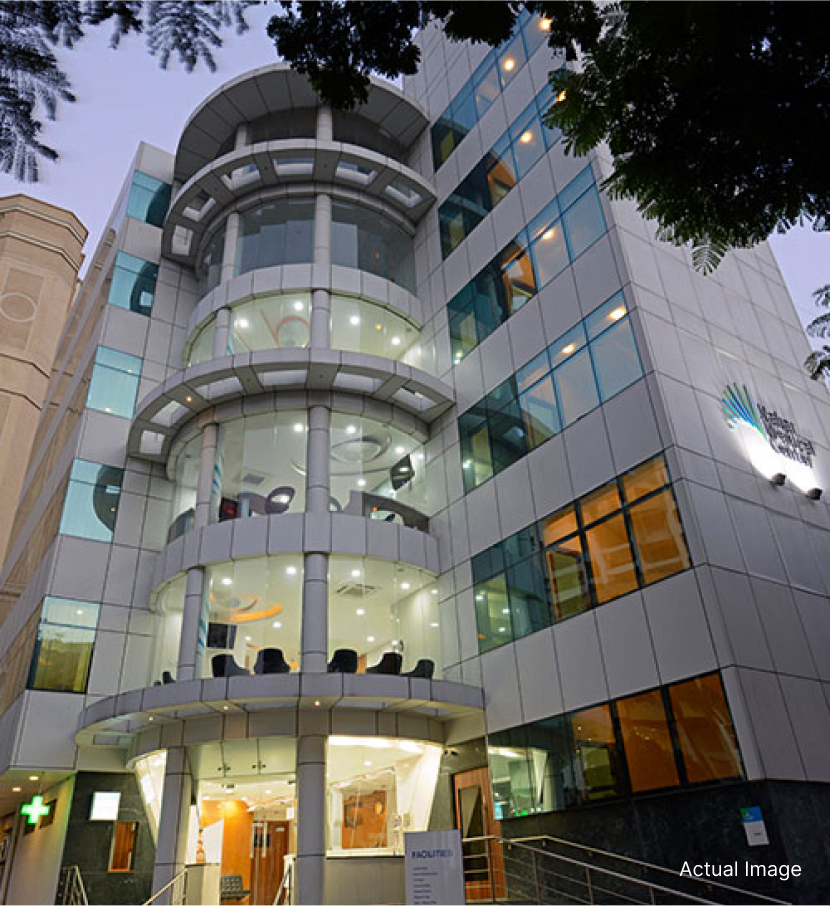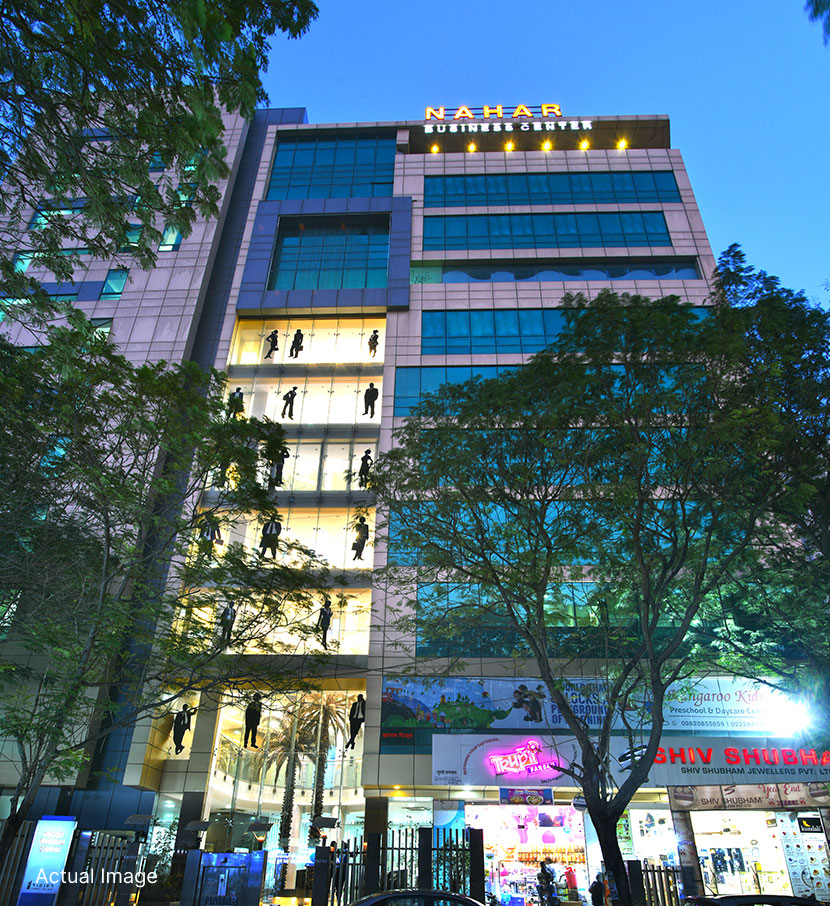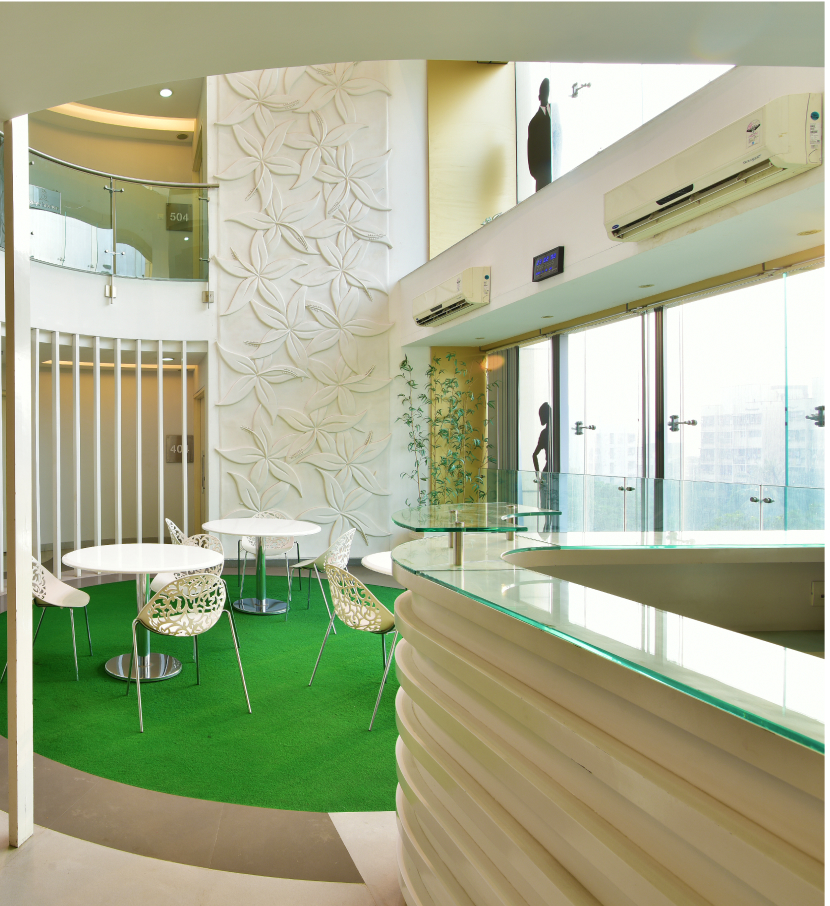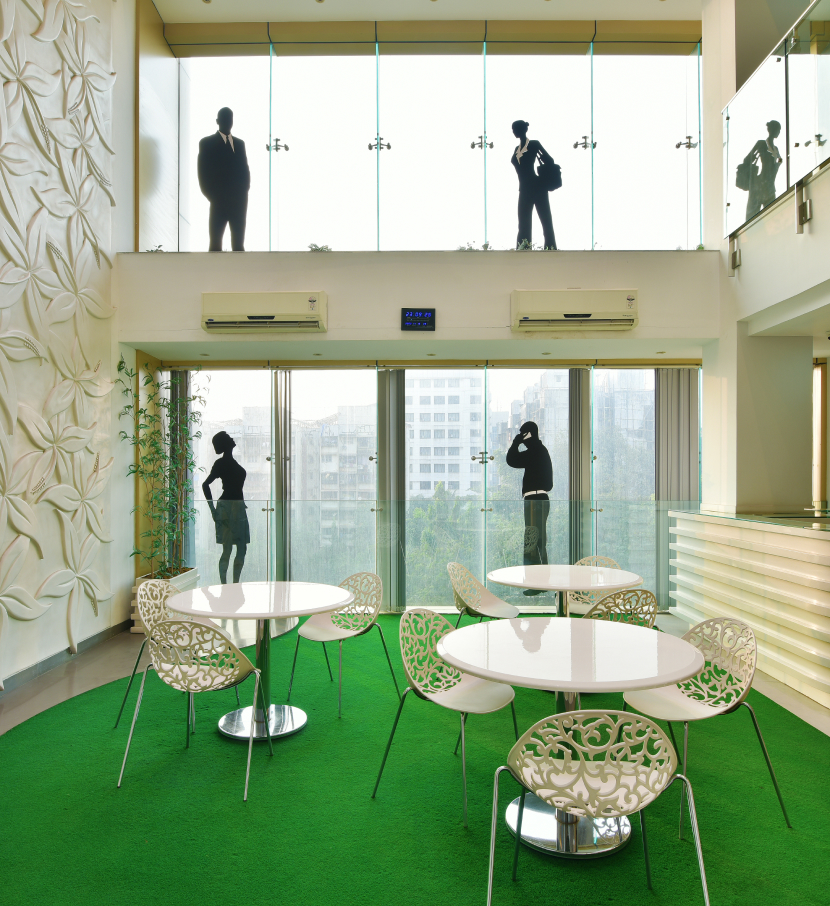 NAHAR BUSINESS CENTER
Nahar Business Center is based on the Japanese Enso concept to help you achieve great work-life balance. The center is located in the sought-after neighborhood of Powai in Mumbai. This project is strategically situated for easy access to the city's main attractions and offers residents the convenience of seamless connectivity. The complex features one tower, which has been expertly crafted with exceptional quality constructions.